I am also a real estate broker with (w)here Real Estate, Inc. With my vast knowledge and experience of the Portland area real estate market, I am a superior advocate for you as a buyer or seller. I will make sure you don't leave any money on the table selling your home. And as a buyer, I will make sure you are not paying too much for your home.
Some properties I have recently appraised include:
922 NW 11TH Ave, #101, Condo in Park Place, Portland sold for $1,125,000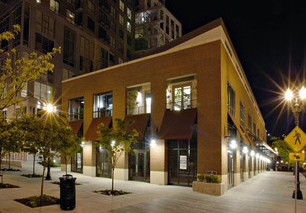 1001 NW Lovejoy St, #1612, Condo in The Metropolitan, sold for $1,275,000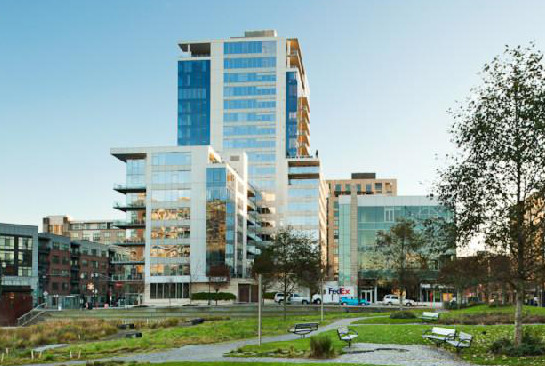 1186 Crestline Court, Lake Oswego listed for $2,845,000. This home is over 14,000 square feet!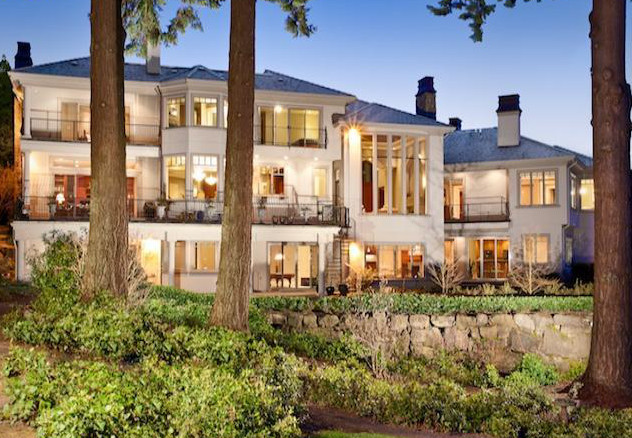 17700 Upper Cherry Lane, Lake Oswego, sold for $1,925,000. This is our own Trailblazers Nicolas Batum's home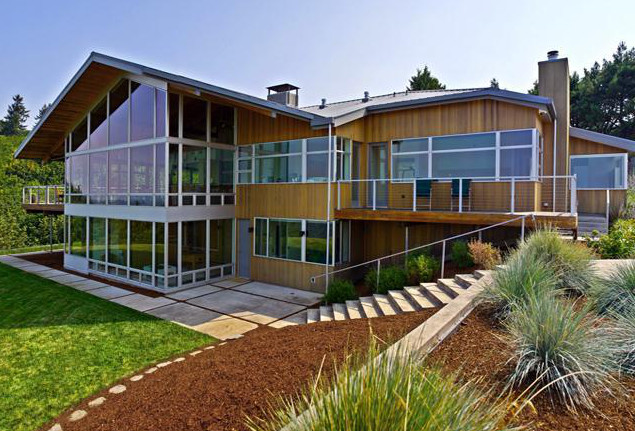 1100 SW Palatine Hill Road, Portland, listed at $995,000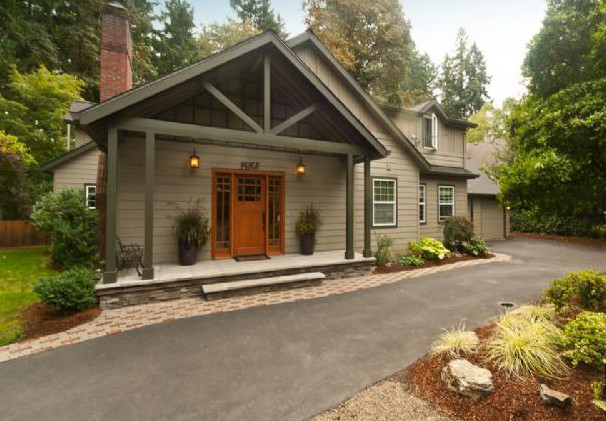 17739 Cardinal Dr, Lake Oswego sold for $1,075,000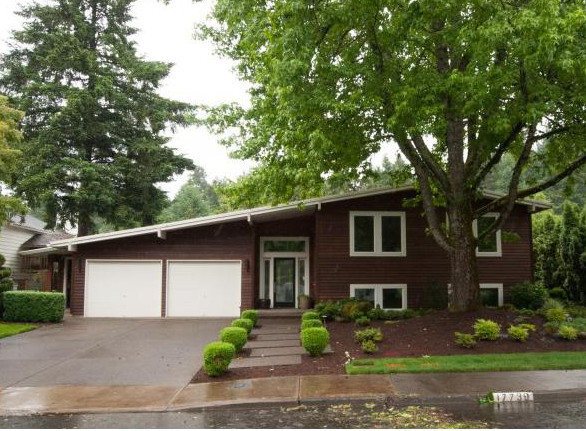 2055 SW Schaeffer Road, West Linn sold for $2,184,000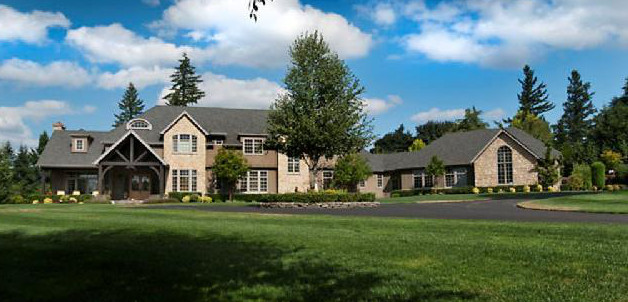 11175 NW Saltzman Road, Portland sold for $2,600,000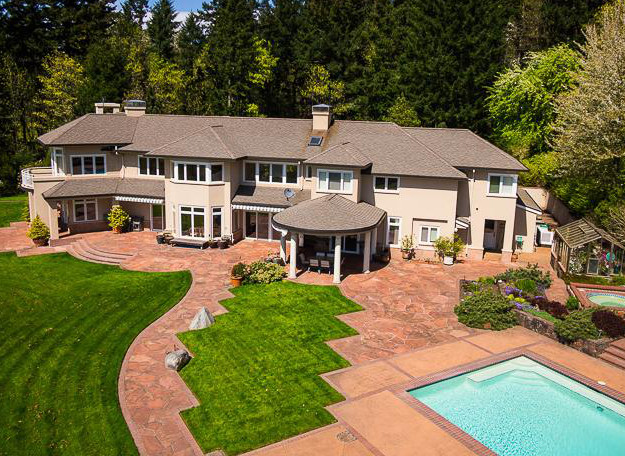 732 SW Castle Ridge Lane, Portland, listed at $1,120,000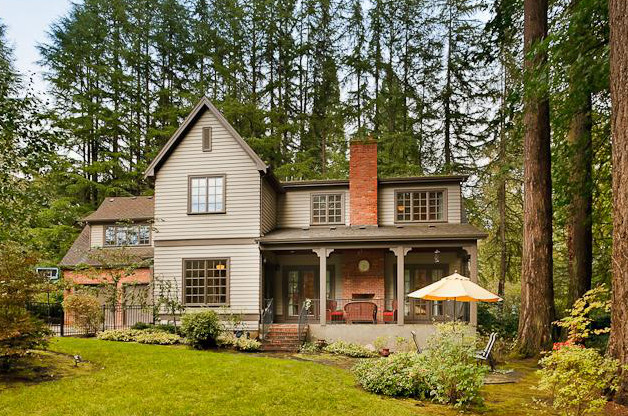 38650 SE Delph Ridge Road, Estacada $2,200,000